Microdermabrasion and Nano Blue Light at your own home.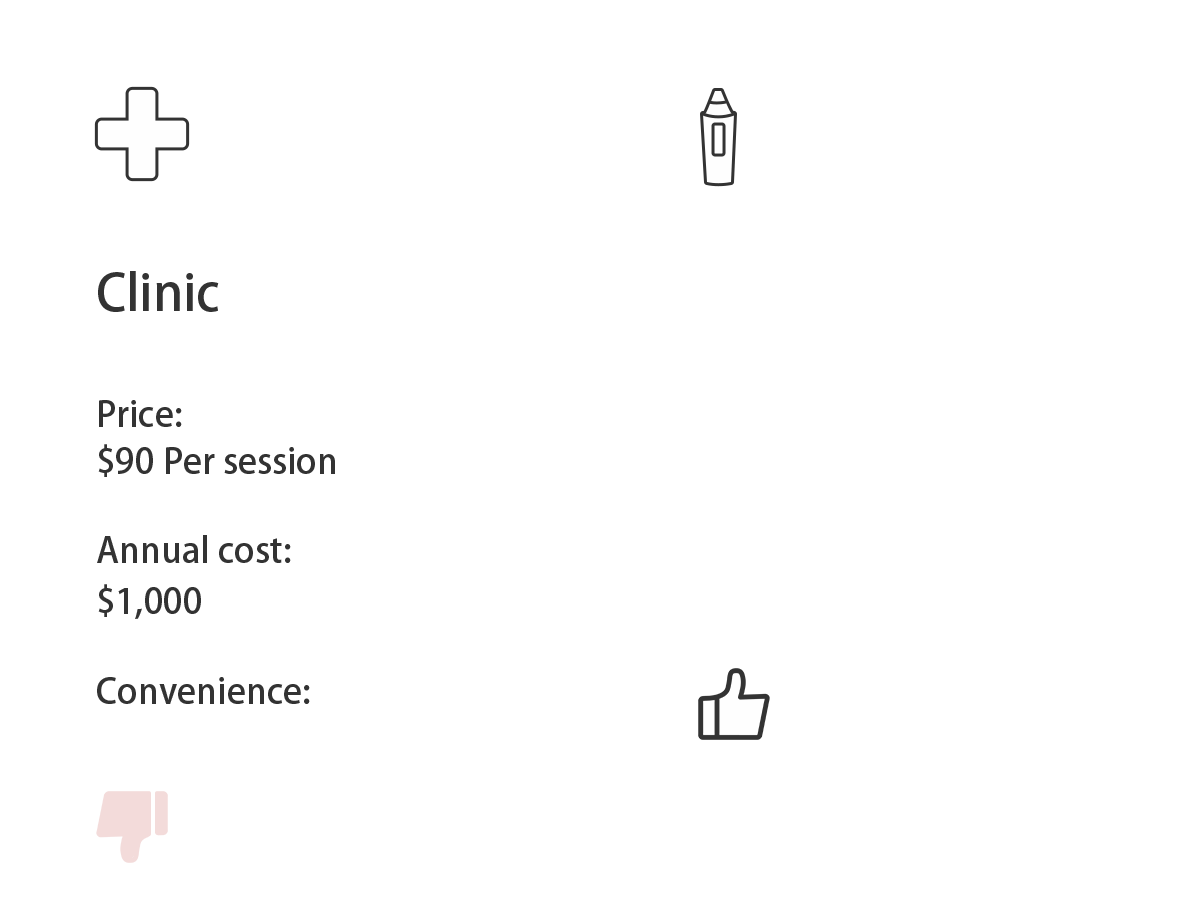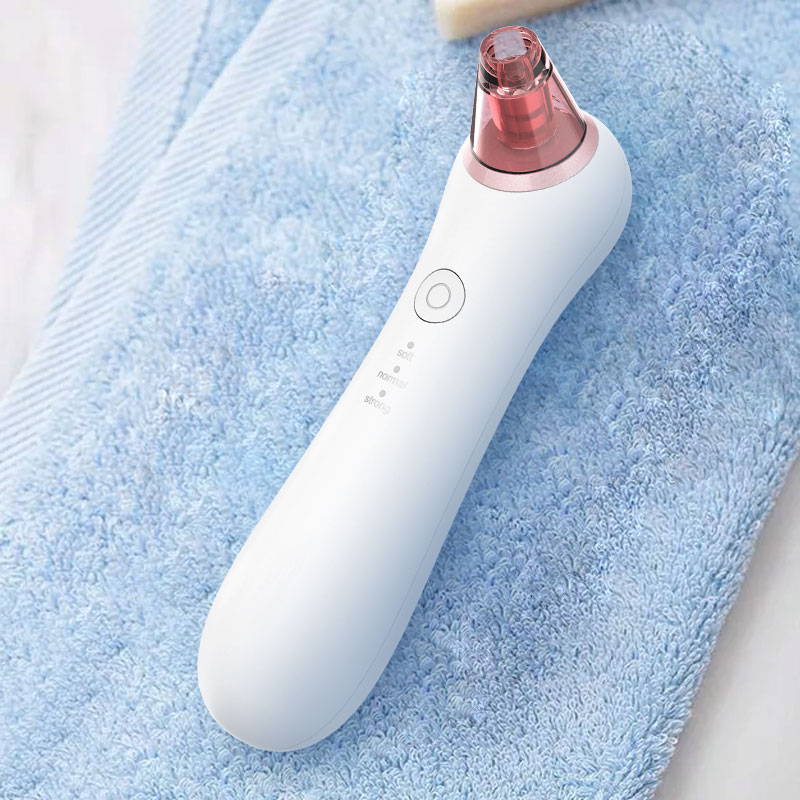 Instant cleansing and glowing and proven results of skin texture improvement within just 4 weeks.
Remove all makeup and cleanse the skin with a gentle cleanser to get rid of dirt, oil, and impurities. Rinse and pat dry.
Fit isolation pad and probe to the device.Choose your desired probe. Turn the device on and choose suitable mode.Apply the probe to face and move slowly allowing the suction of the particles.
*It is always recommended to start with the sensitive tip first and work your way up to the normal tip, if needed.
Apply your microcrystalline probe. Move MICRO DM lightly in an upward, doing no more than two passes in the same spot. Repeat this process over the entire face, using extra care near delicate spots like the eyes.
Massage your favorite moisturizer into skin to hydrate and soothe.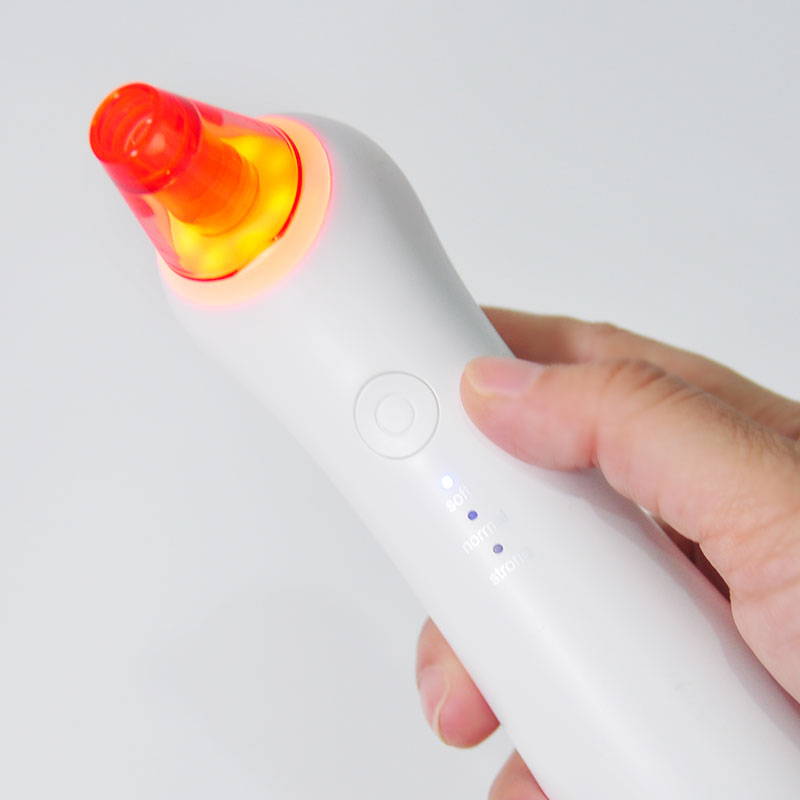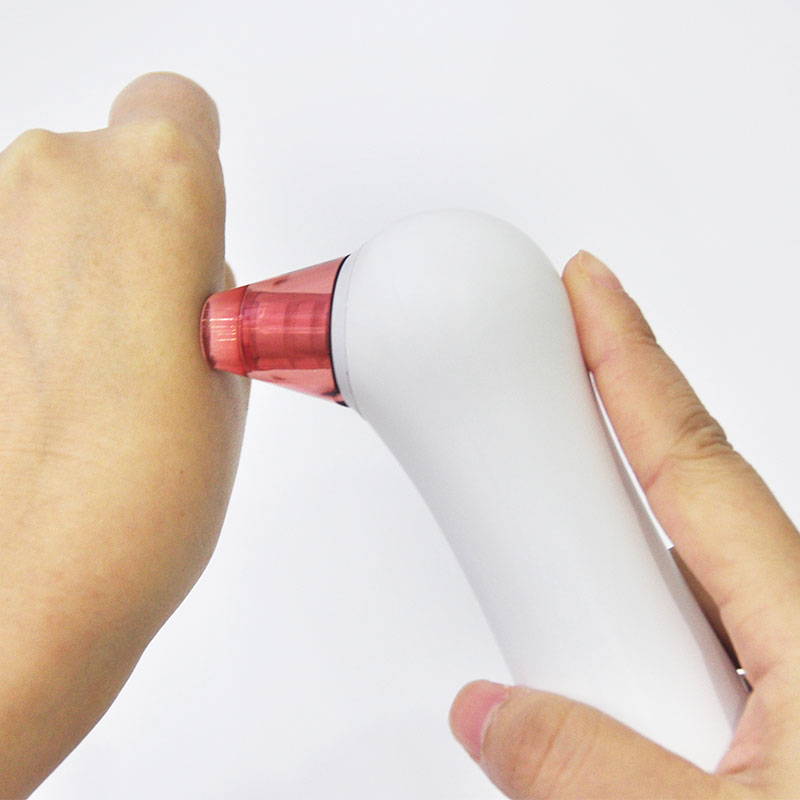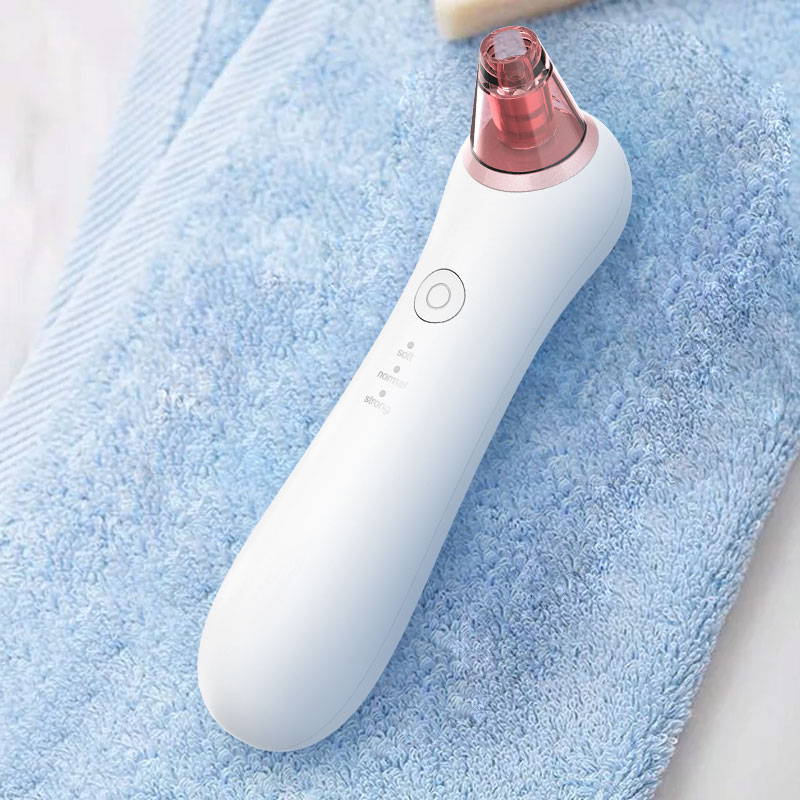 - The MICRO DM Dermaplaning and Microderma Tool
- 2 X Microdermabrasion Heads (1 for Normal Area and 1 for Sensitive Area)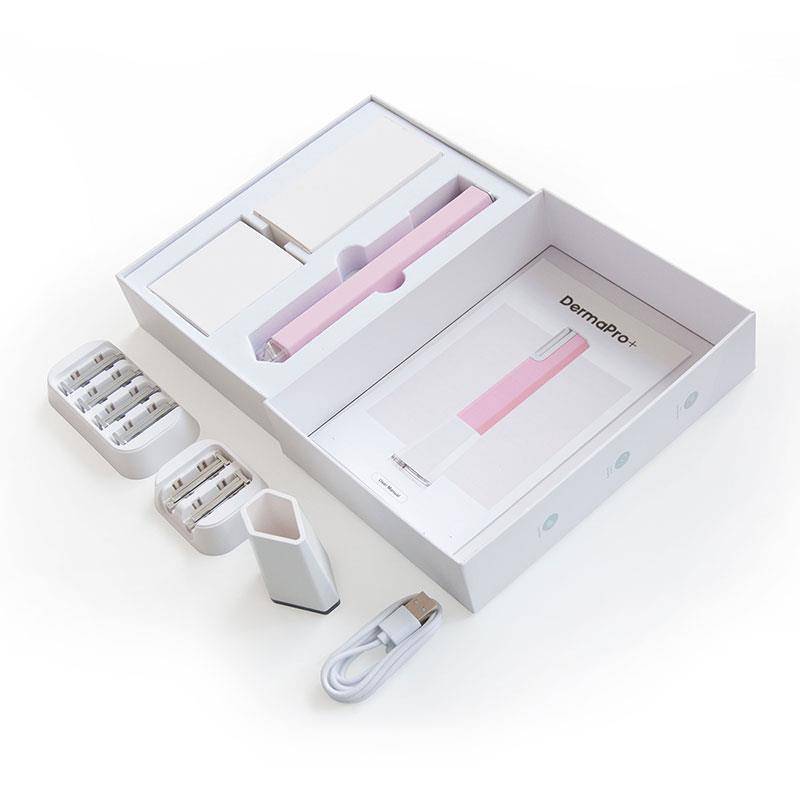 To create your at-home skin care routine...