Professional anti-aging and massaging.
PROVEN RESULTS FOR EVERYONE
The soothing, deep penetrating LED lights target deep into cells heightening the internal functions, photo-stimulating dermal blood flow and create faster healing so your skin always looks rejuvenated.
Cleanse your face to remove any makeup, oil and dirt. (Any oil on your face will deflect the microcurrent, making it ineffective.) Apply clear conductive gel or serum evenly on your face and keep your face moist while using the device.
Adjust your NUSA LED and switch to the specific light color based on the problem to be treated. It is recommended to treat between 20 and 30 minutes everytime.
Reapply gel or serum if needed. Make sure the massage head is in full contact with the treatment area and use medium pressure on the face and light pressure on the neck, glide your NUSA LED device in an upward motion. It is recommended to treat up to 10 minutes each treatment.
Repeat this skincare treatment 2-3 times per week. You will notice instant and lasting facial results. No appointment needed.
- The NUSA LED Microcurrent LED Light Therapy Device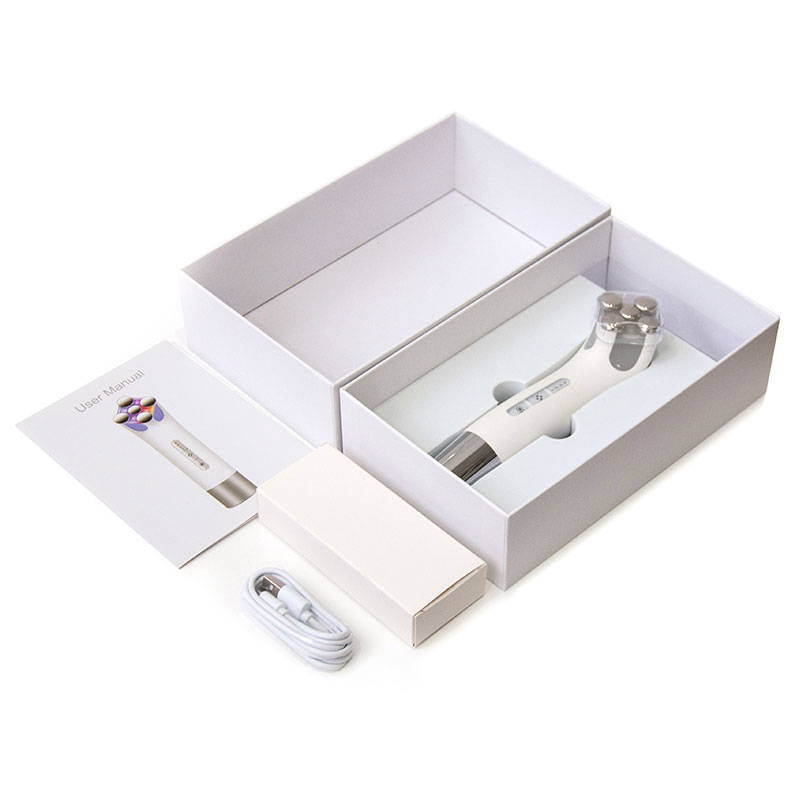 To create your at-home skin care routine...