Real Before and After Results
100% of Users Experienced Effective Curling
90% of Users Reported Their Eyelashes are Significantly Lifted
98% of Users Reported D-Curl is Easy to Use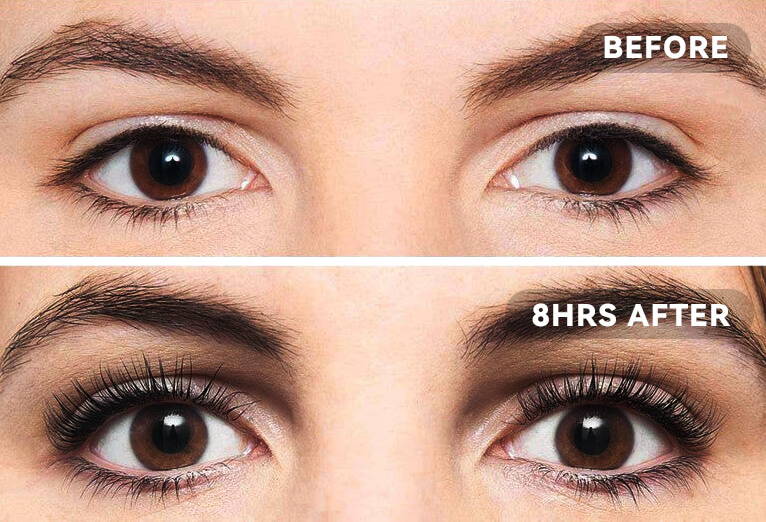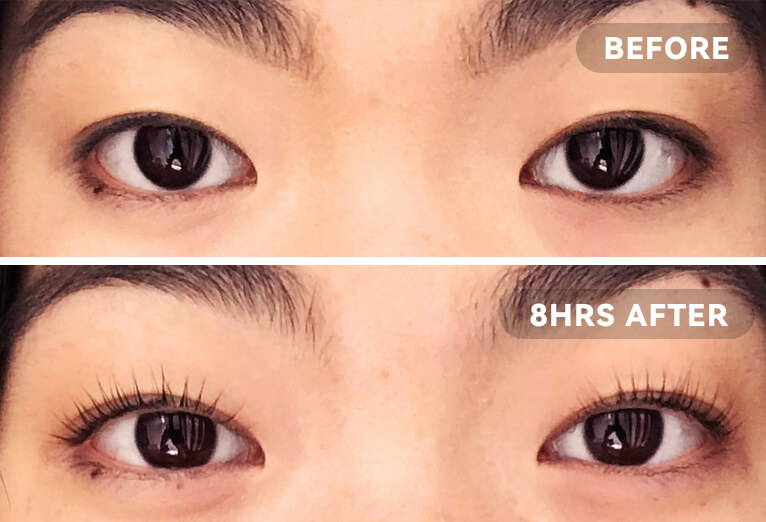 The D-Curl Mini Heated Eyelash Curler instantly lift with painless heating protection technology and soft silicone pad creating dramatic long-lasting results.
Clean and dry 100% and do not apply any mascara on the lashes to achieve the maximum result and prevent any fallout as breakage can occur when mascara is mixed with heat.
For better curling result, please wait until the warming pad turns red (the temperature is ideal) to start curling.
Hold the D-Curl open and swivel it in a back and forth motion. Gently press down three times for dramatic effect.
Lock it with your favorite volumizing mascara.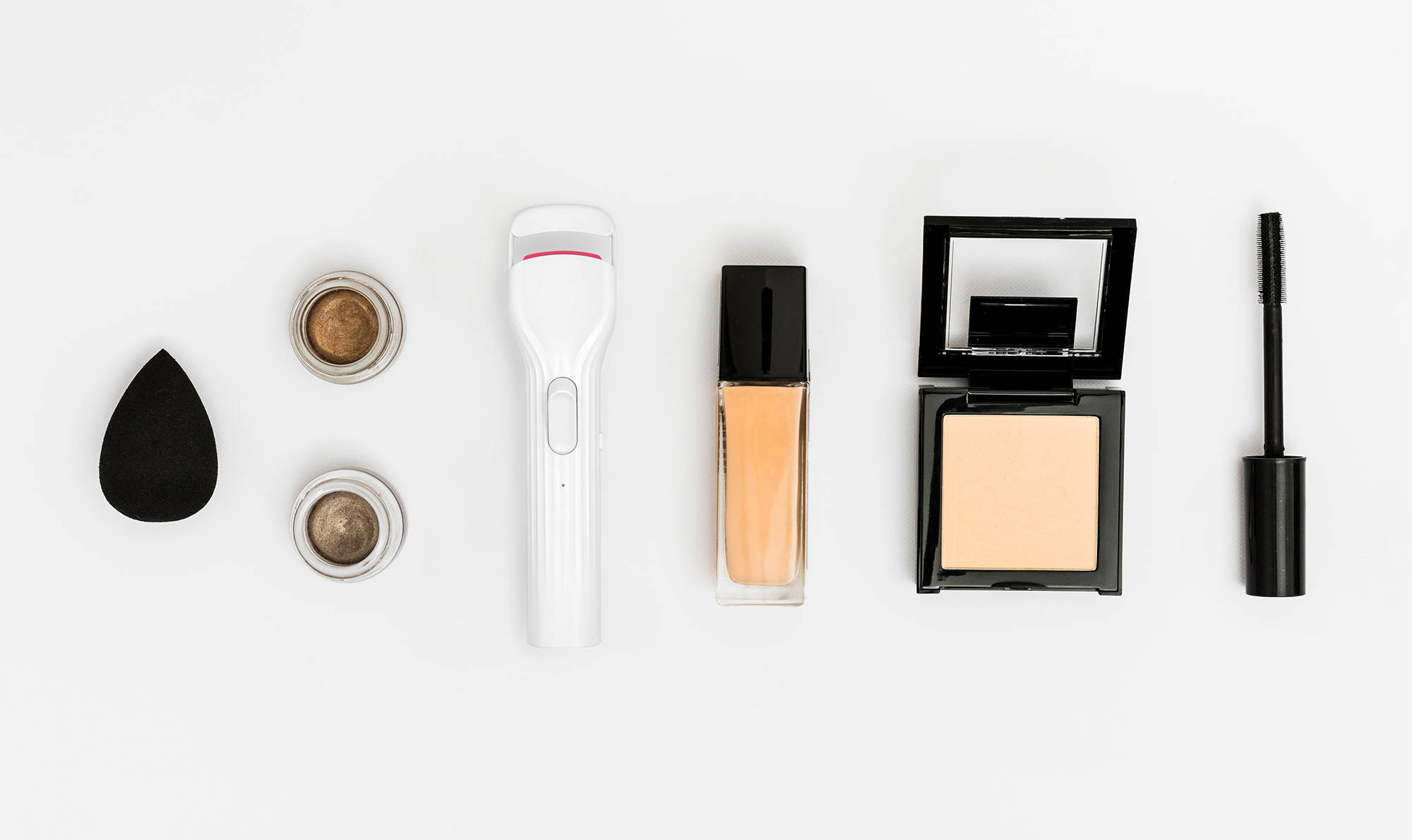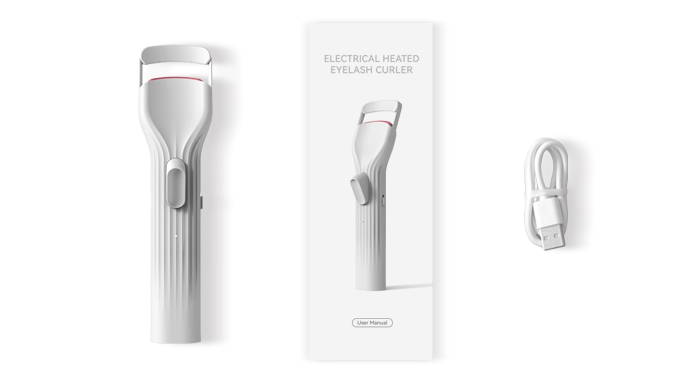 90 Day Money-Back Guarantee
We're proud to offer a risk-free 90 day money-back guarantee on the D-CURL Eyelash Curler. Not happy?
No problem! Just follow our money-back guarantee protocol to receive a full refund.