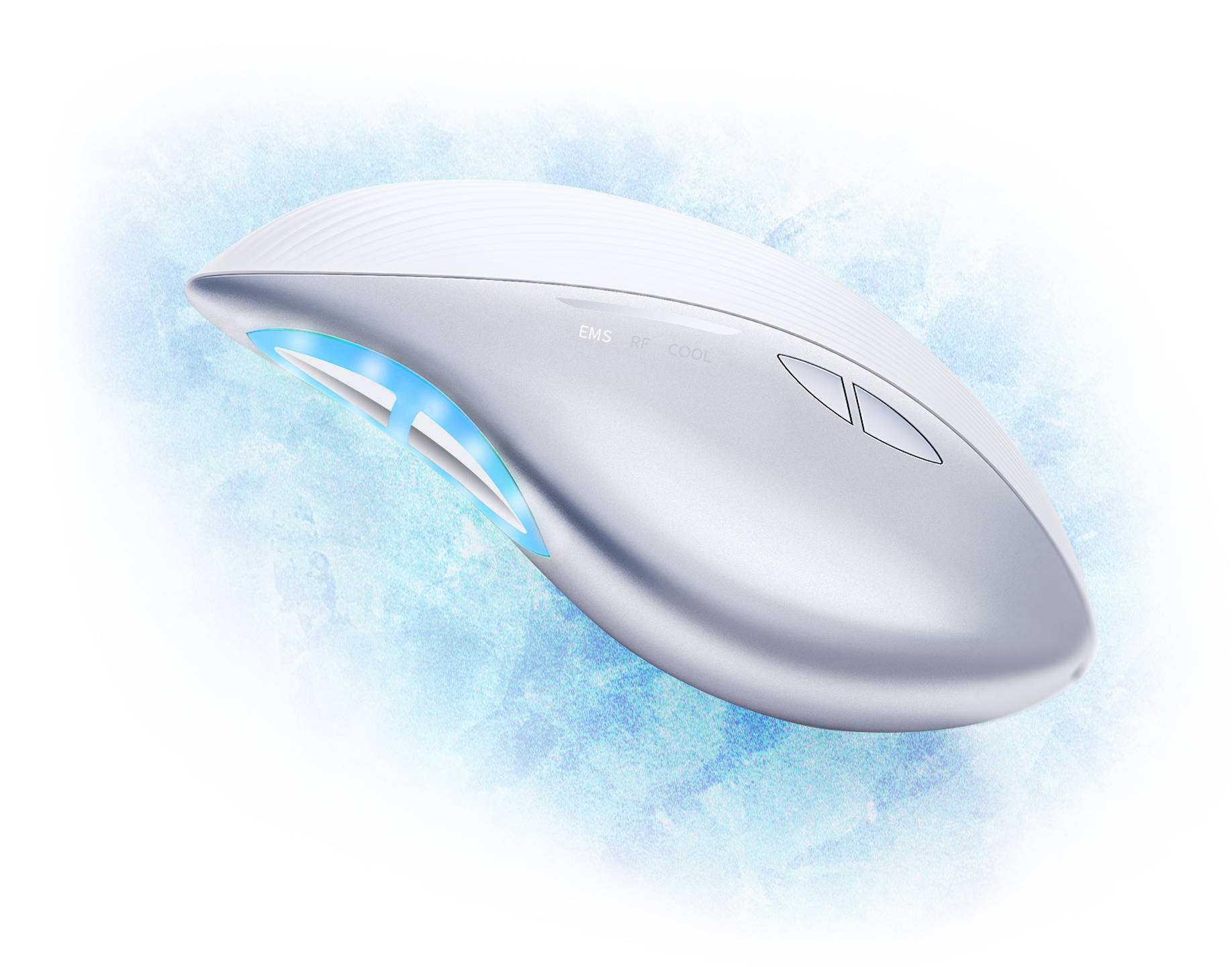 CRYOTHREAPY DEPUFF THAT SKIN

Ray is also equipped with instant cooling technology that delivers low temperature of 13 C to help diminish pores, de-puff and energize the skin.

Ray emits multiple wavelengths of light, yellow, red , and blue. These wavelengths of light work together to give your skin a more radiant and youthful appearance.
Immediately after the first treatment: Skin looks and feels tighter, plumper and has a noticeable radiant glow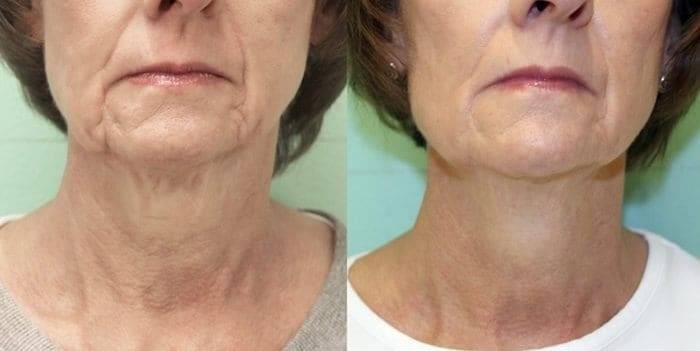 After 4 weeks: Visible tightening and contouring effect, reduction in fine lines and wrinkles, skin is firmer and smoother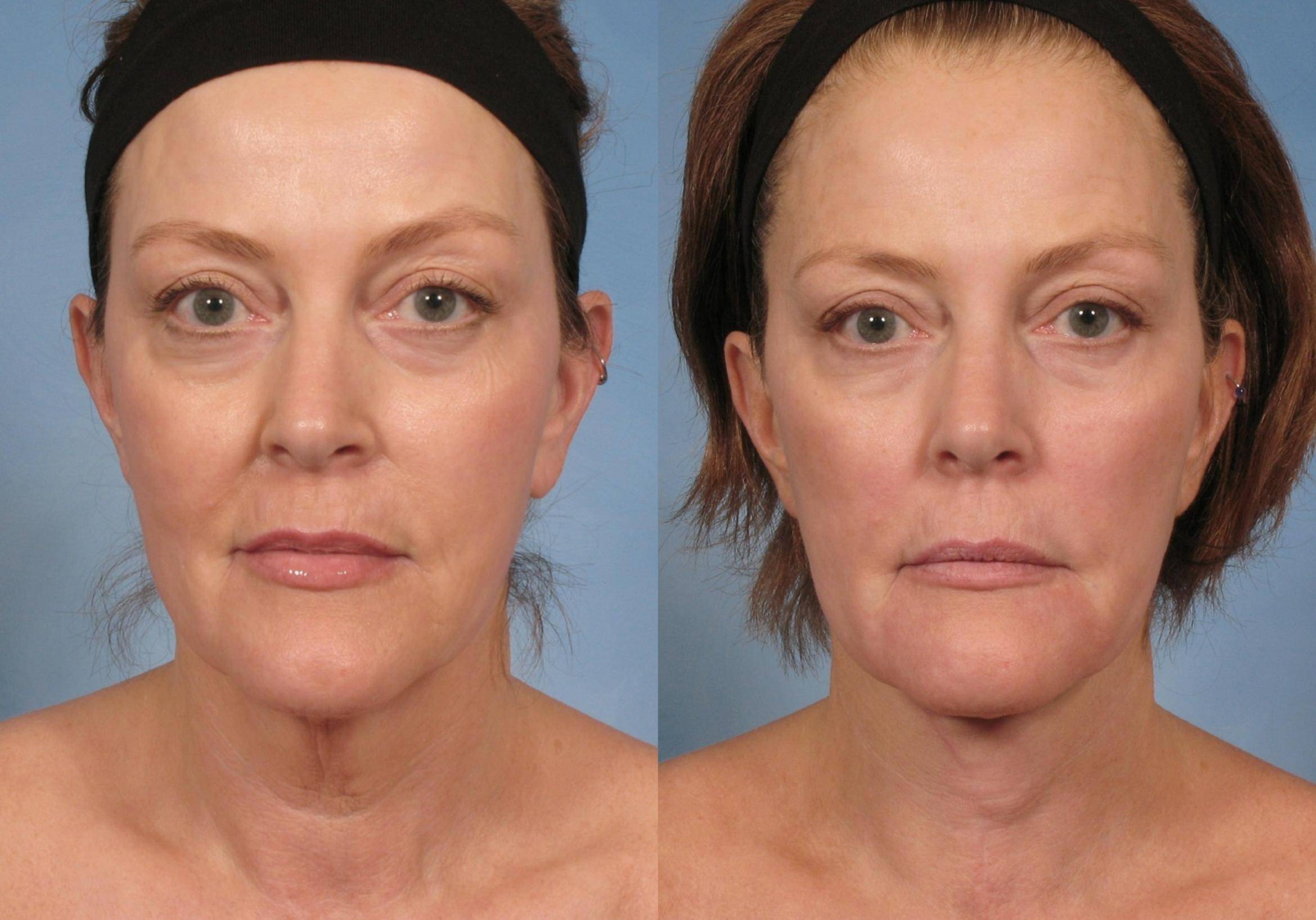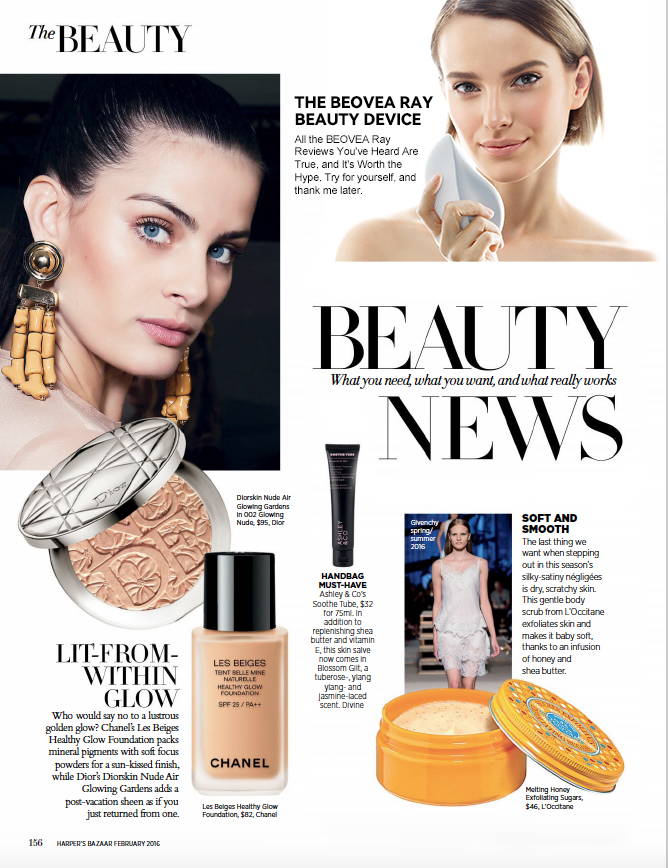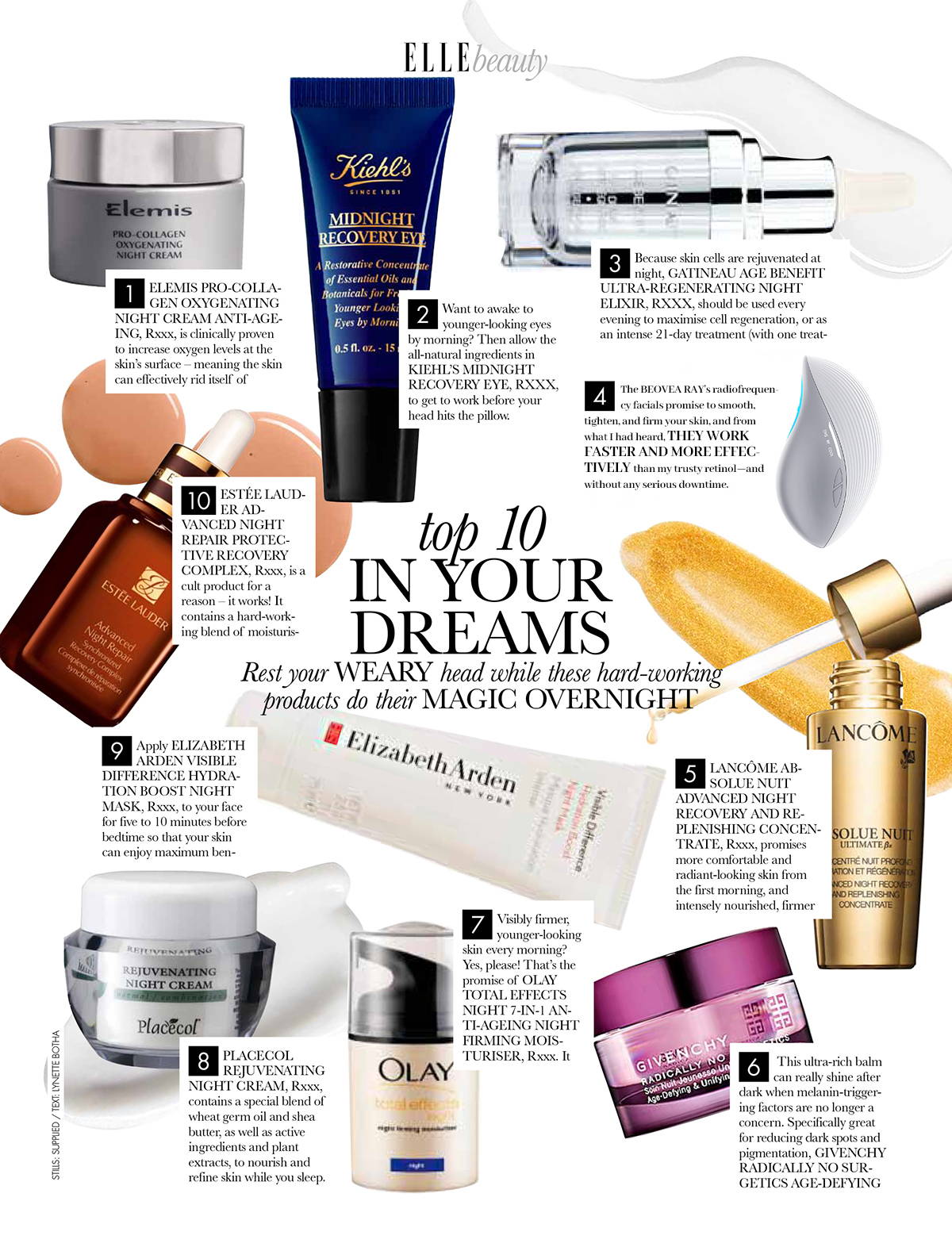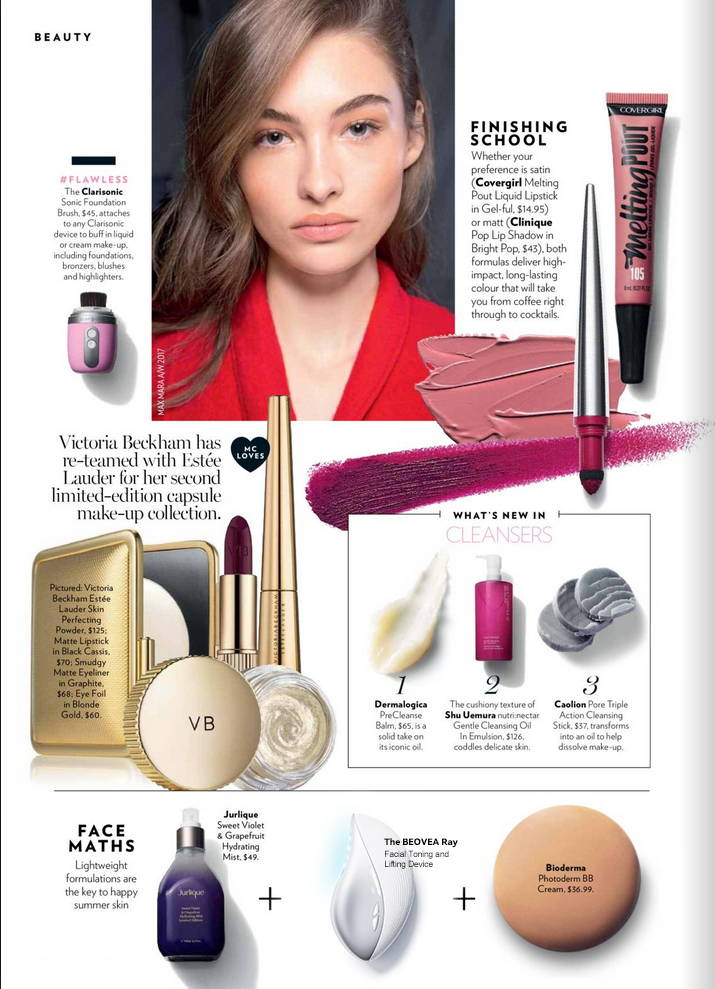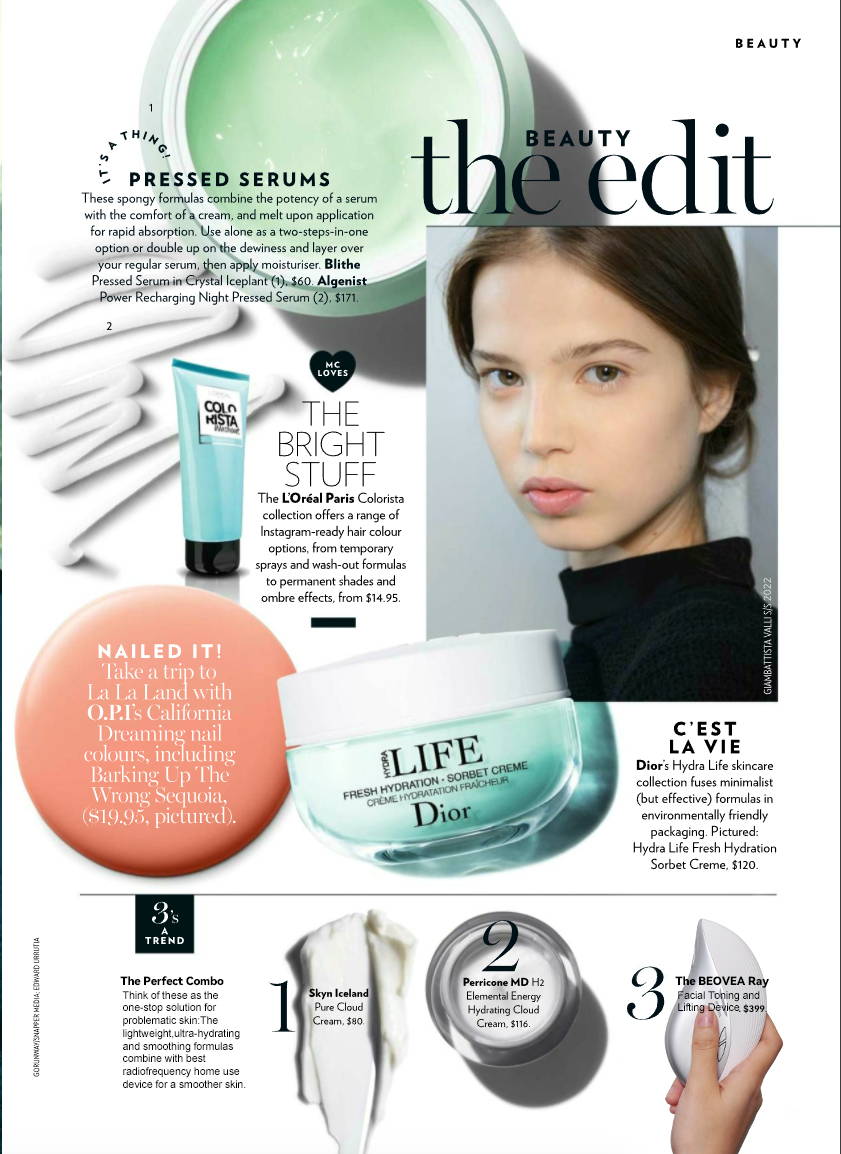 BEOVEA RAY effectively lift and remove wrinkles with its state-of-art radiofrequency, microcurrent, LED light therapy, and Cryotherapy technologies.
STEP 1: Apply Conductive Gel
Make sure to apply conductive gel or non-oil based serum evenly on your face before you use the Ray beauty device.
Start with jawline, cheek, chin, forehead, and then neck. each session last 4 minutes.
Apply your favorite mask after the treatment so your skin can relax.
Select Cryotherapy mode when you have eye bags and puffy skin. The Ray can instant chill to help with de-puff and energize your skin.
- The DUA FIT Spa Massager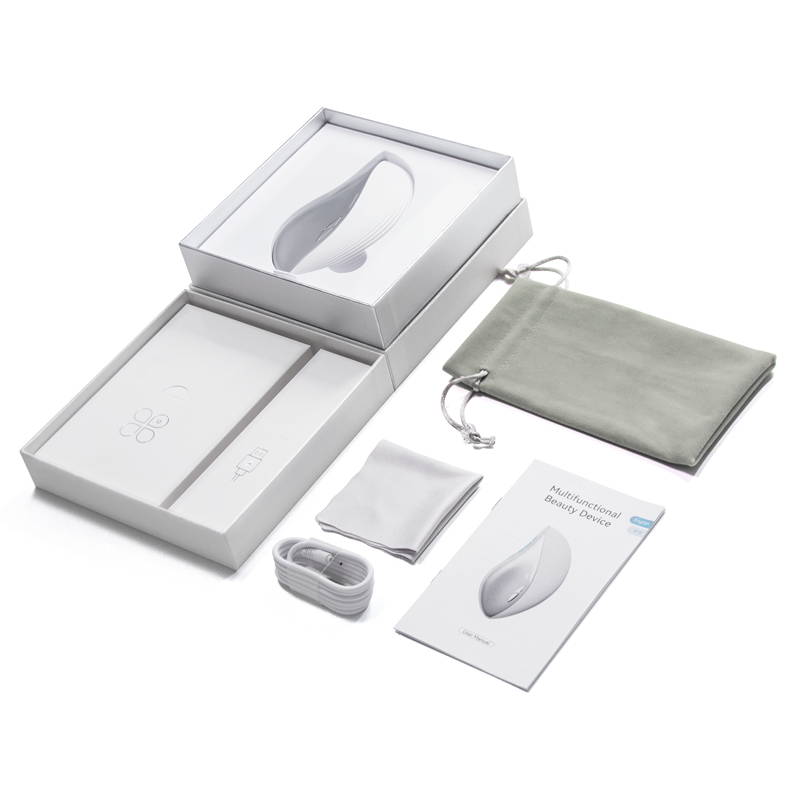 To create your at-home skin care routine...